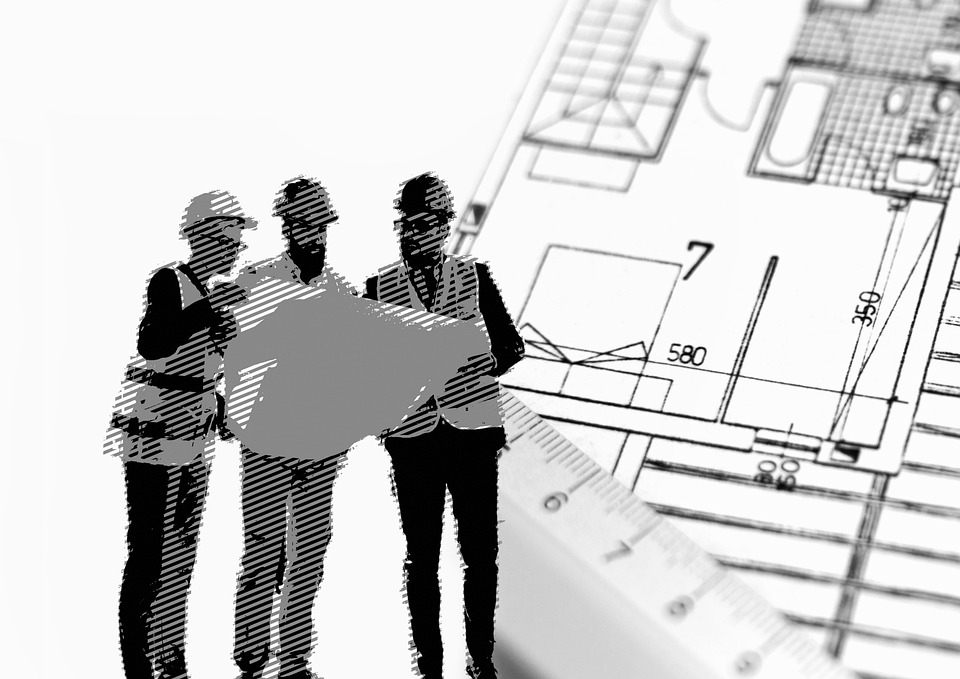 Department Of Architecture
The Department offers a five-year programme in Architecture. The discipline of architecture is primarily concerned with the planning and design of buildings and the subsequent implementation of these designs.
As such, architects contribute towards the improvement of our built environment. In order to develop the required design skills, students undergo extensive training in the principles of design theory and building technology in relation to materials, construction services and structures.
The role of the architect has changed over the years from an exclusive profession, which was mainly at the service of the privileged few, to a professional cadre whose services are rendered to the community at large. Read More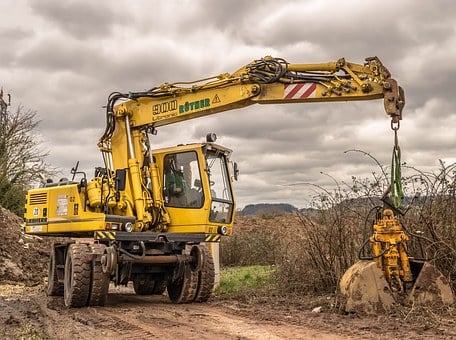 Department of Construction And Economics Management(CEM)
This Department offers specialization in the Economics and Management of Construction projects which lead to a Bachelor of Science in Construction Management and a Bachelor of Science in Quantity Surveying.These programmes equip the graduates with the knowledge to quantify and managing all resources required for construction namely, materials, labour, plant, machinery and equipment, and the planning and management of the execution of construction projects. The Department also hosts the MSc. Project Management degree which is open to all professionals. Read More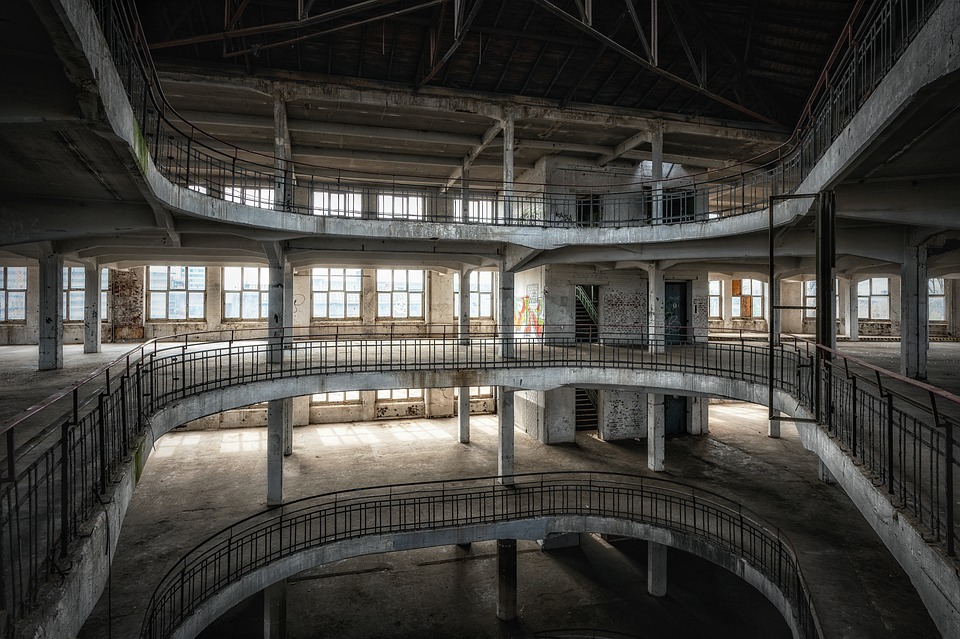 Department of Urban and regional Planning
The Department provides an undergraduate programme in urban and regional planning. This programme equips graduates with tools to work in planning-based roles both locally and internationally because of its strong international connections. It focuses on principles and application of Urban Planning, Regional Planning, Physical and Human Geography, Planning Theory, Legislation and Practice and GIS Technology. The Department also runs a Master of Urban and Regional Planning (MURP) and an MPhil and PhD in Urban and Regional Planning at postgraduate level.. Read More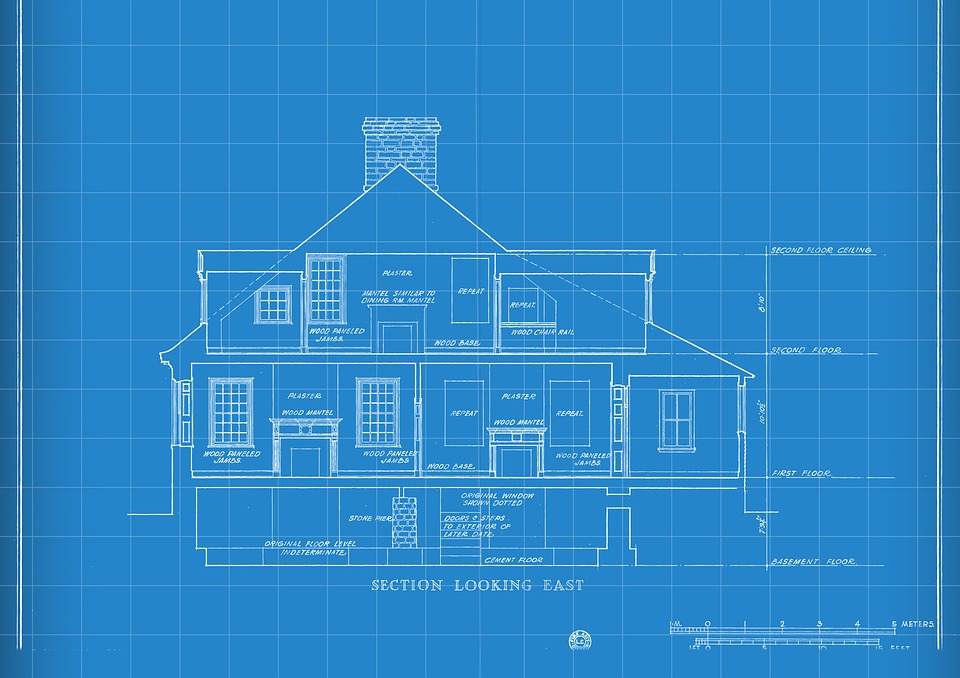 Department of Real Estate Studies
The Department provides tertiary education in real estate studies. It offers a Bachelor of Science degree in Real Estate Studies which is strategically designed to respond to the dynamics of the real estate industry. The programme focuses on real estate valuation, real estate management, real estate marketing and sales and land policy advice. At postgraduate level the department runs an MSc in Real Estate Finance and Development and an MPhil and PhD in Real Estate Studies.. Read More