Diploma in Civil Engineering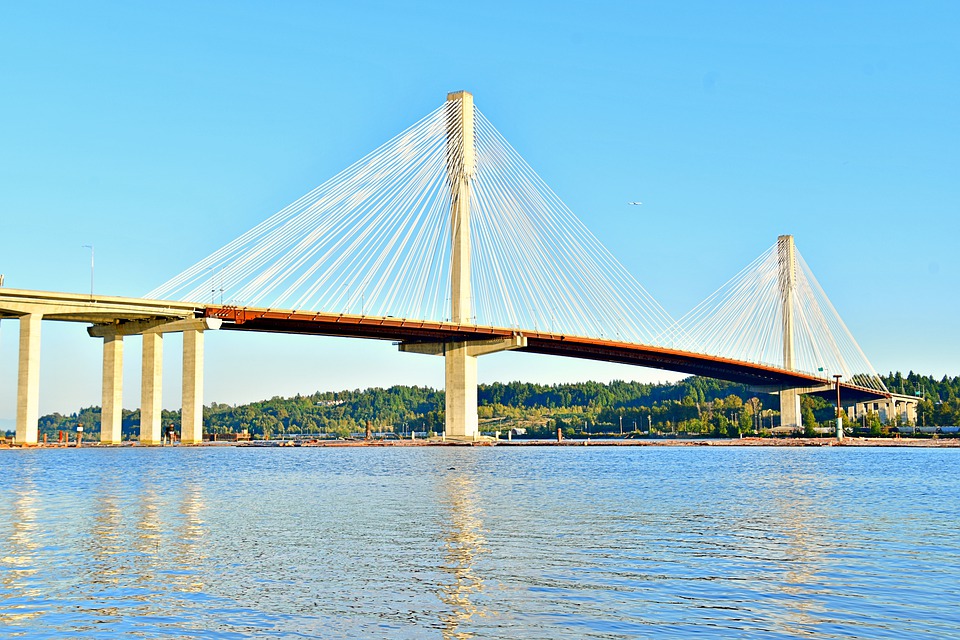 This course gives a broad understanding of all areas of civil engineering and is designed to produce technologists to fit in the middle management level. There is particular emphasis on the skills needed to manage civil engineering works. Subjects like Building Construction, Wastewater Management, Design and Structural Drawing & Detailing skills are important elements of the course.
The Diploma programme is more practical oriented. Thus, from the onset practical subjects like Surveying and Drawing are offered right from the first year level of the programme.
This kind of approach continues until the third (final) year. In this final year, students are expected to carry out an independent study project, normally covering structural design and detailing.
On successful completion, the student has the option of pursuing a career in civil engineering or applying for entry into the second year of a Civil Engineering Degree programme later.
Civil Engineering Diploma holders can also enroll in other degree courses offered by the School of the Built Environment at Copperbelt University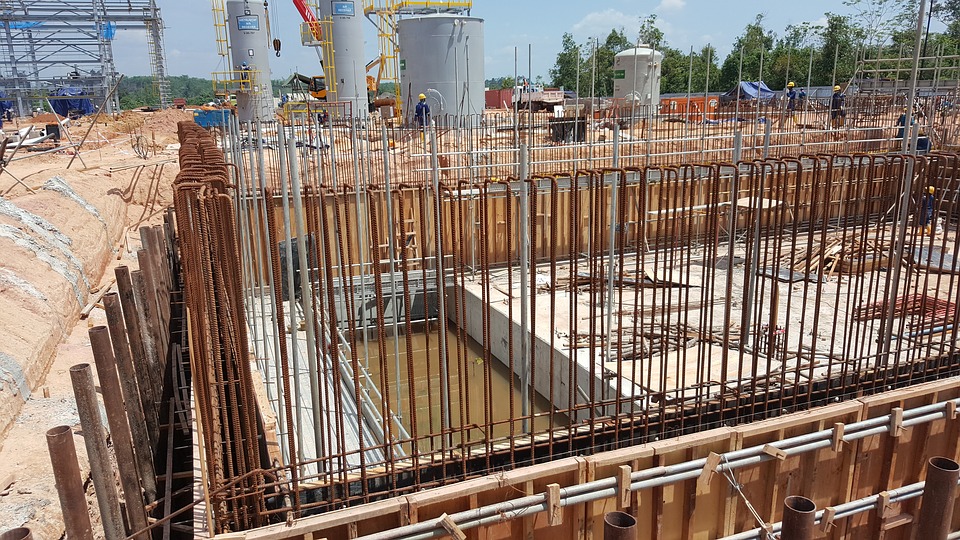 The demand for personnel in the construction industry to acquire higher qualifications has increased in recent years. The Department of Civil Engineering has recognized the need to provide education to those people who may not be able to pursue the normal full time study at CBU, as one of its objects. The Department of Civil Engineering is offering the Diploma in Construction on part-time basis. The programme is in the evenings and it runs for four years.