The Copperbelt University Civil Engineering Student Society has been active in organizing events aimed at providing practical learning opportunities and insights into the civil engineering industry. In February 2023, the society organized an industrial tour to the Kitwe District Hospital construction site. Led by the society president, Mr. Ganizani Zulu, a group of 73 students visited the site to gain insights into the new construction techniques being used on site and to stay up to date with the latest developments in the construction industry.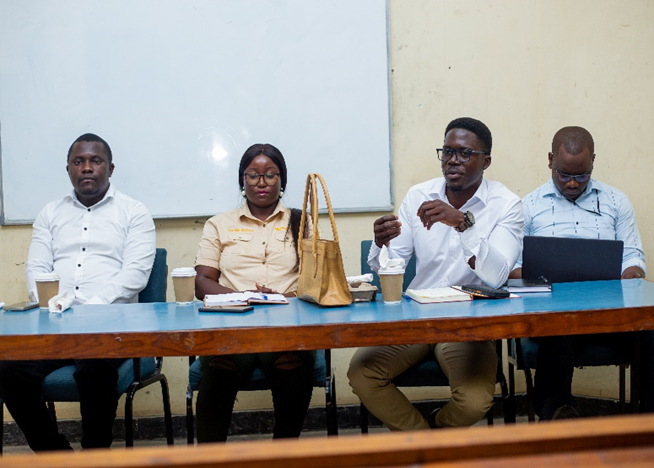 During the tour, the students had the opportunity to interact with various workers on the project and were provided with a brief introduction to the materials being used on-site by the project manager, Eng. Successor Shukumbwe. The use of fiber to reinforce concrete, light steel-framed structures, and lightweight concrete were some of the materials discussed. The tour was a great learning opportunity for the students to practically learn through demonstrations and interactions, exchange information, and employment practices. It enriched their knowledge and experience and will undoubtedly help them in their future career growth.
On Saturday, 25th March 2023, the society organized an industrial seminar at the University's Civil Engineering lecture theater. The event was attended by 65 students as well as 3 lecturers, including the Civil Engineering and Construction Head of Department Prof. G.S Kumaran. The seminar aimed to provide students with insights into the industry and how to prepare for it. Four industry experts, all of whom were civil engineers, were invited to the seminar. Eng. Ernest Kakoma, a structural engineer, Eng. Gabriel Tambwe, a water and wastewater engineer, Eng. Fitzpatrick Silungwe, a bridge engineer, as well as Eng. Kayinda Muchepa, a construction engineer, were the experts present. Two of the invited engineers were former university students, which provided a relatable aspect to the seminar.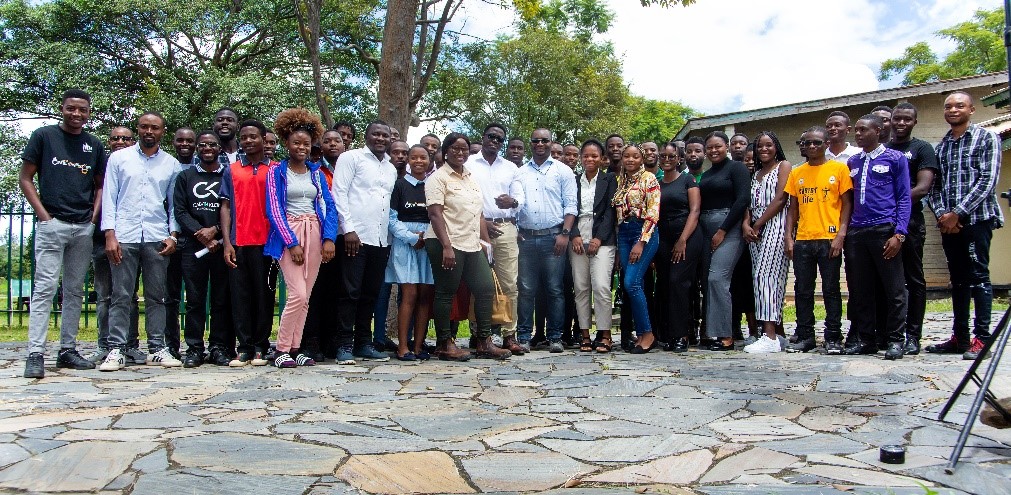 The seminar was a mentorship session, where students had the opportunity to interact with industry experts and draw inspiration and motivation from them. The experts shared their experiences in the industry, the challenges they faced, and how they overcame them. A panel discussion was also held with the engineers, lecturers, and students on how best to bridge the gap between university theory and industry practical and ideas were shared. The students were able to ask questions and seek advice from the experts. The event was an eye-opening experience for the students, who were able to learn about the industry and the practical aspects of civil engineering. The interaction with the experts provided them with the motivation to pursue their studies and work hard to succeed in the industry.