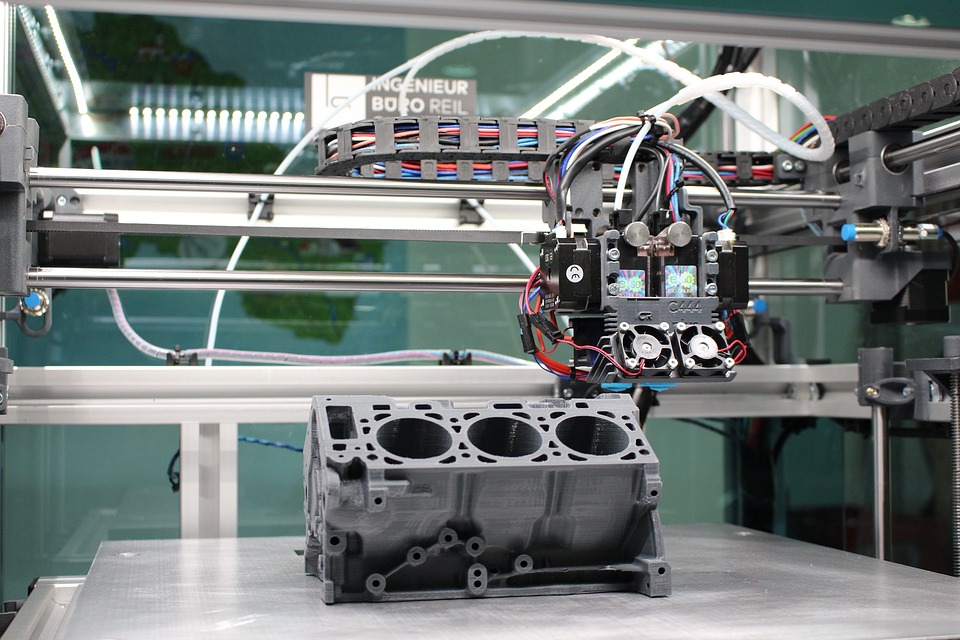 Mechatronics engineering is a multidisciplinary engineering field which combines mechanical, electronic, and electrical, computer systems and Control Engineering.  Our society has a vast number of mechatronic products which includes things as: programmable washing machines, active suspension, anti – lock brakes, automated robots in manufacturing assembly lines, medical devices and autofocus cameras
Mechatronics engineers unite the principles of mechanics, electronics, and computing to generate a simpler, more economical and reliable system.  They are employed in a wide range of jobs in design, improvement, implementation and maintenance of high-tech products, services and processes in mechanical, electronic and computer-related businesses.
With the multi-disciplinary nature of mechatronics engineering, mechatronics engineers have excellent opportunities and will progress quickly to jobs with greater responsibilities in diverse plants such as mining, biomedical, manufacturing, aerospace, chemical processing, education, research and development, health care, communication, electronics, marine engineering etc.
Rationale
Every aspect of our lives has been affected by mechatronics products. For instance, in manufacturing industry, automation is one of the key elements to sustained productivity. If the country is to compete favorably on the economic front, the need for mechatronics engineering cannot be over emphasized. In Zambia as we drive the agenda for increased productivity, there is a need for such skills in order to get to higher levels of productivity.
Objectives
Apply knowledge of mathematics, science, and engineering and;
design systems, components, or processes to meet desired needs for
communicate effectively;
function on multi-disciplinary teams involving other engineers and professionals;
identify, formulate, and solve diverse engineering problems involving electronic, mechanical and computer systems;
use the techniques, skills, and modern engineering tools necessary for engineering practice 
Aim
The aim of the programme is to produce graduates well-grounded in science, mathematics, and principles of electronic, mechanical and computer systems that form an essential foundation to develop the intellectual skills and versatility needed for the students to either pursue careers in mechatronics at postgraduate level or equip them with problem-solving skills in the field of mechatronics engineering