DEPARTMENT OF CIVIL ENGINEERING & CONSTRUCTION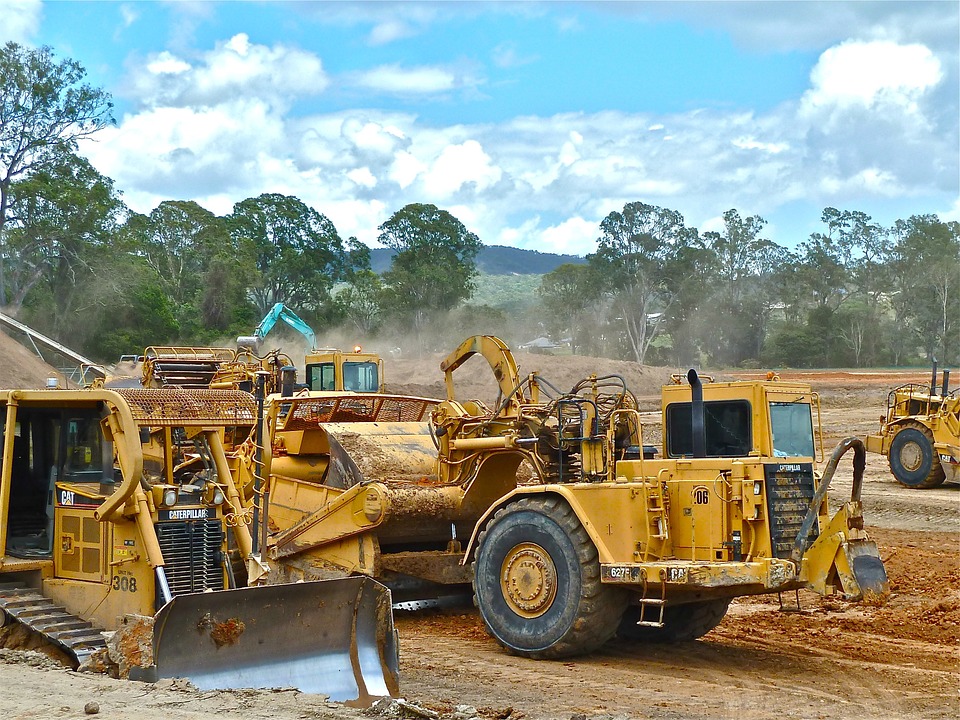 Civil Engineering is a broad field of engineering that deals with the planning, designing, construction, and maintenance of structures and altering nature to suit human needs. Some of the numerous subdivisions are transportation (e.g., railroad facilities, highways and tunnels in the ground); hydraulics (e.g., flood control, irrigation, drainage, water supply, and sewage disposal); and structures (e.g., high rise buildings, factory buildings and bridges).
DEPARTMENT OF ELECTRICAL ENGINEERING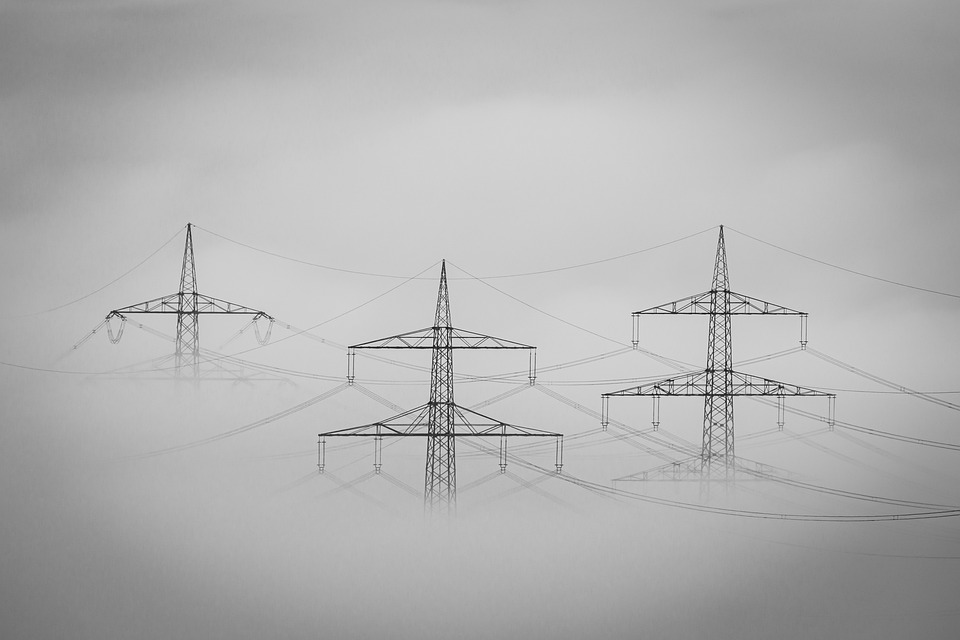 The department of Electrical Engineering offers degree and diploma programmes in the field of Electrical, Electronics and Telecommunication engineering. These fields touch almost every area of our existence. They are a part of the fastest changing fields of technology and offers professional challenges and satisfaction to both men and women. Electrical and electronic engineering involves the generation, distribution, supply and exploitation of electrical energy. It deals with control of resources, transport, entertainment and telecommunication.
DEPARTMENT OF MECHANICAL ENGINEERING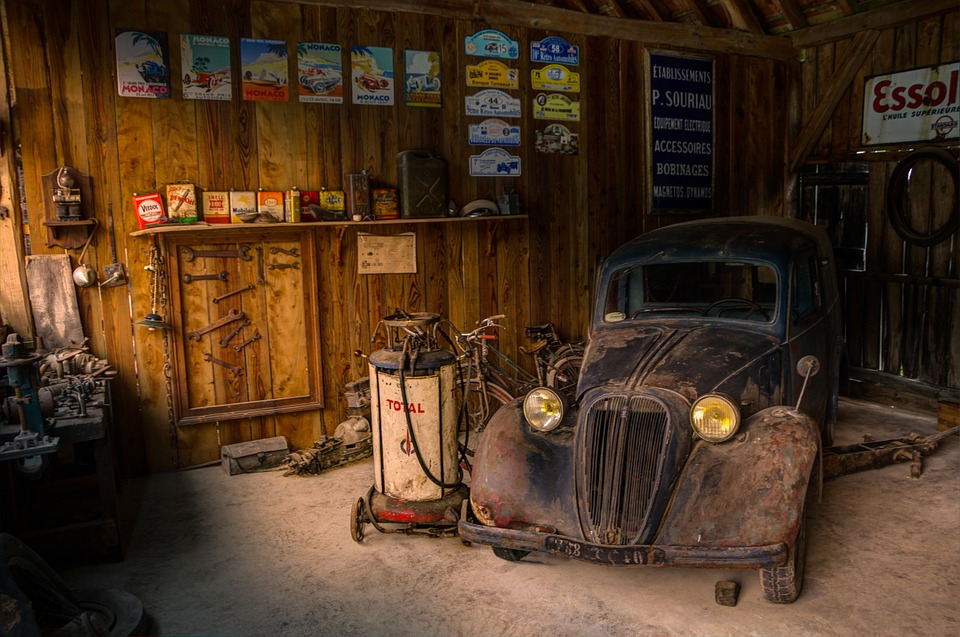 The Department of Mechanical Engineering is one of the departments in the school of Engineering and is located at the Main Copperbelt University Campus in Kitwe. The Departmental Office is situated in the Mechanical Engineering Block where staff are available to assist with administrative matters. The department is a breeding ground for leading international research and collaborates closely with industry. Mechanical Engineering department envisions an education and research program with a balanced combination of fundamental and application aspects, thereby aiming at providing industry with scientifically educated and application-driven engineers who have entrepreneurship skills.