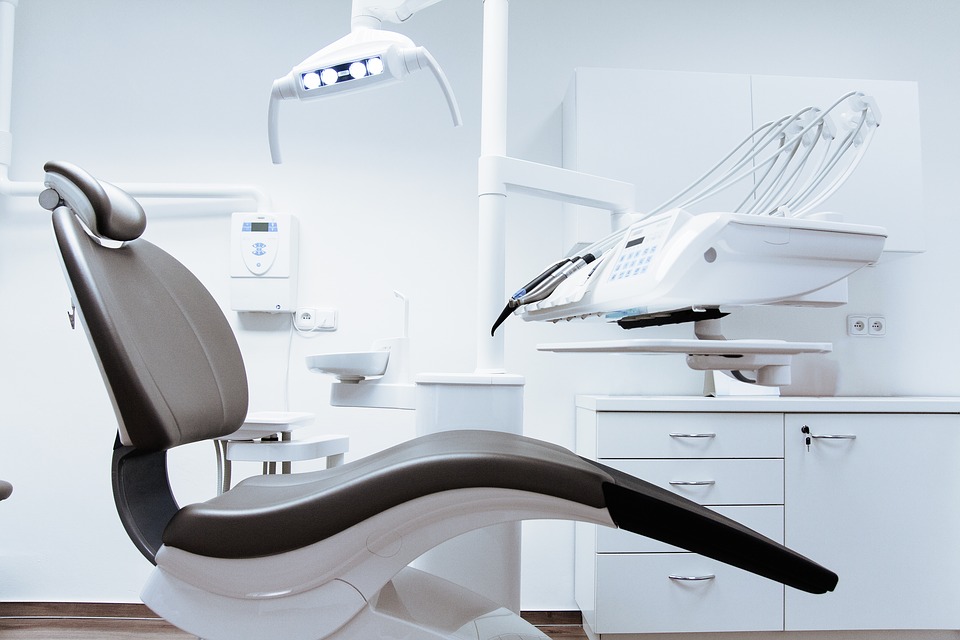 Bachelor of Dental Surgery (BDS) program commenced for the first time in Zambia in 2011 with the fist intake of 24 students. The motives for starting the programme were poor dentist to population ratio (1:800,000) against World Health Organisation. recommendation of 1:300,000) and high cost of training dentists abroad. In January 2010 the Ministry of health with help of WHO, contracted a consultant to determine the possibility of creating a Medical School in Ndola under the Copperbelt University. The consultant indicated that this was a well conceived and feasible project. Following this the Ministry of Health in liaison with the Ministry of education presented to the government a proposal to create a Medical School with initial foundation work being commenced under a technical working group housed in the Ministry of Health.
The program has so far contributed a total of 32 dentists which is about 35% of the currently practicing dentists in Zambia. The department projects output of about 65 more dentists by 2020.
Staffing levels is at 29 full time staff (25 staff for basic sciences and 4 for dental clinical sciences) and 14-part item staff in dental clinical sciences. Students are trained at Ndola Teaching Hospital, Arthur Davison Children's Hospital, Kitwe Teaching Hospital, University Teaching Hospital. Dental Training iSchool and Levy Mwanawasa Hospital. The university has procured 10 dental chairs and 20 phantom heads which will be installed at Michael Chilufya Sata Campus January 2018. The state of the art clinic will offer specialized services to patients.
Mission
To improve Oral Health in Zambia through training high quality training of qualified Dental Surgeons.