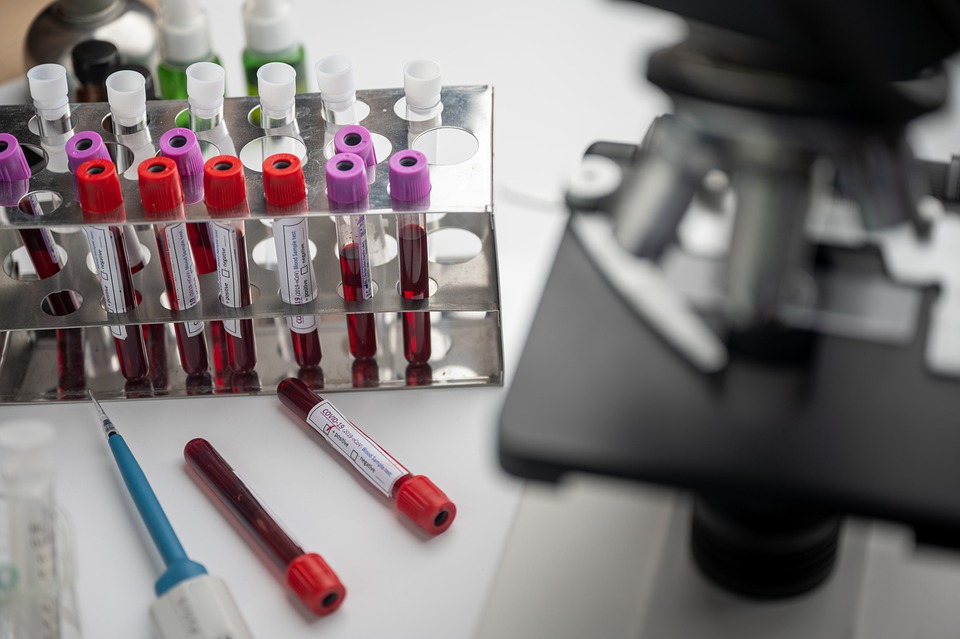 Clinical Sciences Department
The clinical science department is located at the Ndola Central Hospital in Ndola, on the 6th floor with Tropical Disease Control. The Hospital is operated by the Ministry of Health, with funding from the Government of the Republic of Zambia. The clinical Sciences Department constitute the school's administrative unit to manage the activities of training, teaching and research in clinical sciences.
In the working relations between the school and the Ministry of Health, the tasks of the school are threefold: Medical training, Medical care and the advancement of medical knowledge and research.
The tasks are successfully undertaken by the staff of CBU School of medicine and the Ndola Central Hospital.